Kristine Angeltvedt
Case Study: A Remote Front-End Developer to Superside in 2 weeks
Dec 19, 2019 8:39:00 PM
hiring remotely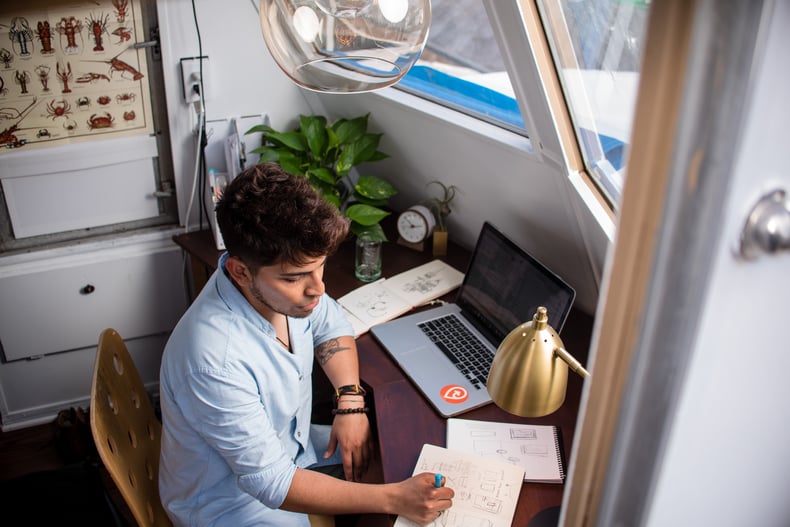 Meet Jing! He is the CTO and Co-founder of Superside, an online design company that delivers design services at scale to enterprise teams across the whole globe. Their core team is located in Norway while the rest of the team and designers work remotely from all over the world.


The Challenge

Jing had been looking for a remote front-end developer for over a year before he teamed up with Nixa.io. His biggest pain was all the time and energy he had to spend on unqualified candidates and the lack of talented people to join the process. He was not able to gain the volume and the speed needed to hire a front-end developer in today's market.
The Solution

After mapping out his requirements and ideal candidates, we presented Jing with a list of 10 pre-qualified developers that matched his needs. It was then up to him to choose which candidates to meet for a first chat. We helped him to set up the interviews and supported him all the way to a final decision. After interviewing 3 of these candidates twice over two weeks — he decided to bring Slawek onboard the team!


The Candidate
Slawek is a front-end developer from Poland with 10 years of experience. He had been working as a remote developer for 6 years and was eager to find a new long-term opportunity with a remote company. With Nixa.io — Slawek was able to match with Superside and sign a permanent remote job in just 3 weeks after registering on the platform. Slawek has now been working with Superside for 8 months and we are excited and proud about the fact that we have been able to facilitate such a good match!
Subscribe for more related content